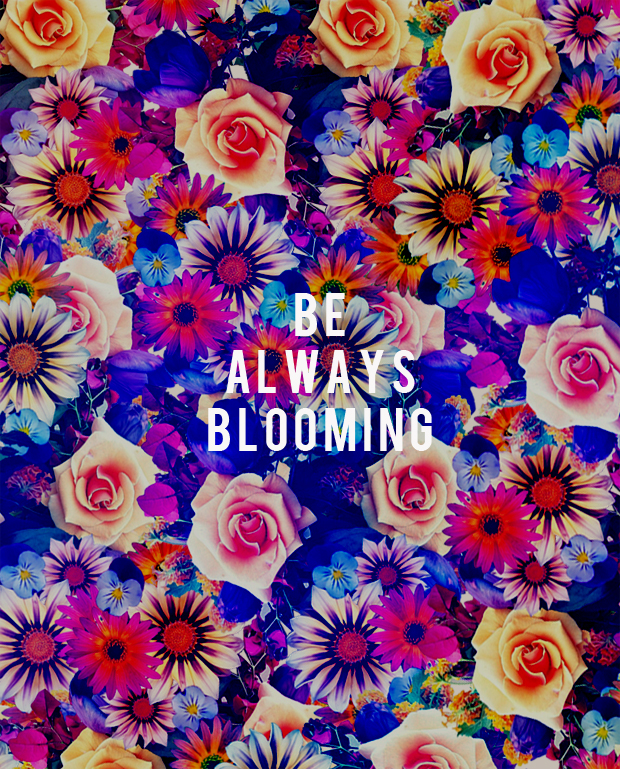 When I saw this picture and quote on pinterest, I knew I had to use it (with credit given where credit is due, of course!). Not only is it beautiful but it describes exactly how I feel right now. There have been so many changes coming my way, some that affect me directly and others, not so much. With so much on my mind and so many changes happening, I will definitely be updating more often, mostly to keep my sanity while everything moves so quickly.
Some key updates: Michael got accepted in the New York State Bar Association and I couldn't be more proud. He is a full-fledged lawyer! And a week later, he found a great job. Things are good on the job front. Michael's parents are also moving, which means we are also moving too. We will be temporarily living in the finished basement of the new house until we finally move into the city.
I am so excited but also really nervous. I shouldn't be, though. Michael and I have been living together for more than 3 years now but there is something about the fast-paced city that gives me butterflies in my stomach. I know everything will turn out ok but, I guess, sometimes I just need to stop where I am and remind myself that life just moves forward, no matter what. I can stay where I am, in the same routine, in the same place or everything can change and I can take chances and it can be exciting. So hopefully by the end of the year we will be residents of NYC.
xo,
Karen